Newsletters/Reports/Constitution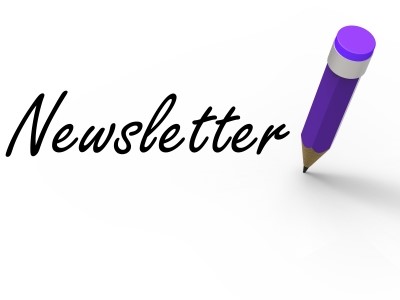 August 2022      July 2022            June 2022          May 2022
April 2022          March 2022         February 2022      January 2022
-------------------------------------------------------------------------------
December 2021   November 2021  October 2021     September 2021
August 2021       July 2021           June 2021              May 2021
April 2021          March 2021       February 2021       January 2021
-------------------------------------------------------------------------------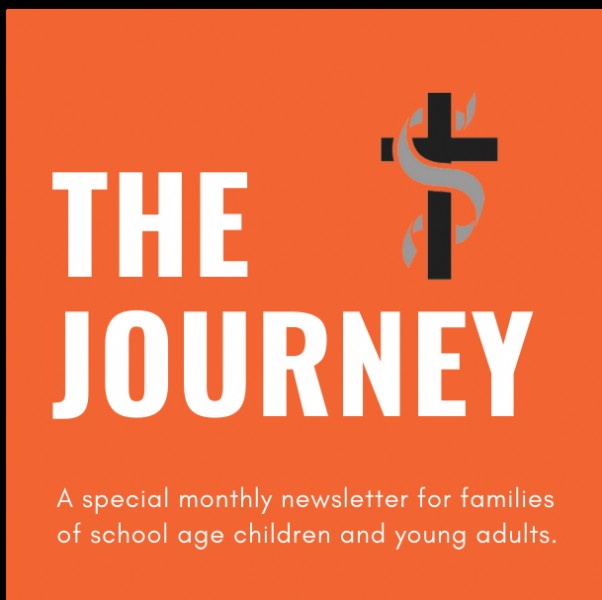 August 2022           July 2022                 June 2022               May 2022
April 2022                March 2022              February 2022          January 2022
-------------------------------------------------------------------------------
December 2021       November 2021       October 2021       September 2021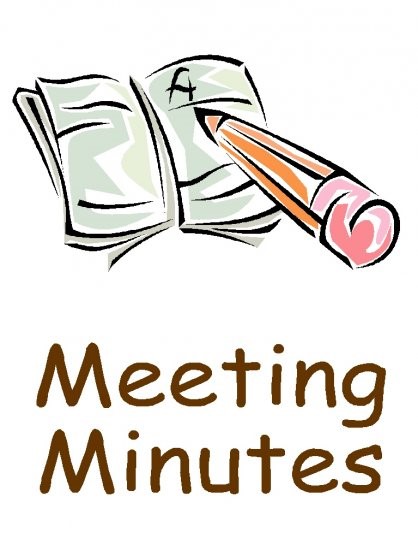 August 2022      Sp Cong Mtg Aug 27 & 28  
July 2022           June 2022          May 2022           Sp Cong Mtg May 7 & 8
April 2022          March 2022          February 2022          January 2022
-------------------------------------------------------------------------------
December 2021     2022 Organizational Meeting
November 2021    October 2021    September 2021
August 2021         July 2021            June 2021            May 2021   
April 2021            March 2021      February 2021     January 2021
-------------------------------------------------------------------------------
December 2020          November 2020          October 2020          September 2020
Proposed Draft Congregation Constitution (draft #5)
Executive Summary of Proposed Revisions
Constitution Amendments Approved
At Sept 27 & 28 special congregation meeting, the amendments to the Constitution of the
St. John's Congregation were unanimously approved by the congregation.
For – 85        Against – 0
In accordance with our Constitution, the Amended Constitution has been sent to the Northwestern Ohio Synod for approval.  Once approved by the Synod council, the Amended Constitution will come again before the Congregation at the November 13th Annual congregation meeting for final ratification.  Thank you to everyone who attended the special congregation meeting.