Giving
2023 Planning!
Yes – believe it or not some plans are under way for 2023!!!
If you prefer to use digital/electronic giving and no longer wish to receive a box of envelopes, please let the office.
The Church currently offers e-giving through "Simply Giving" and the Vanco Mobile App. 
If you need help setting up e-giving, let the office know!
There are various ways to give.
** O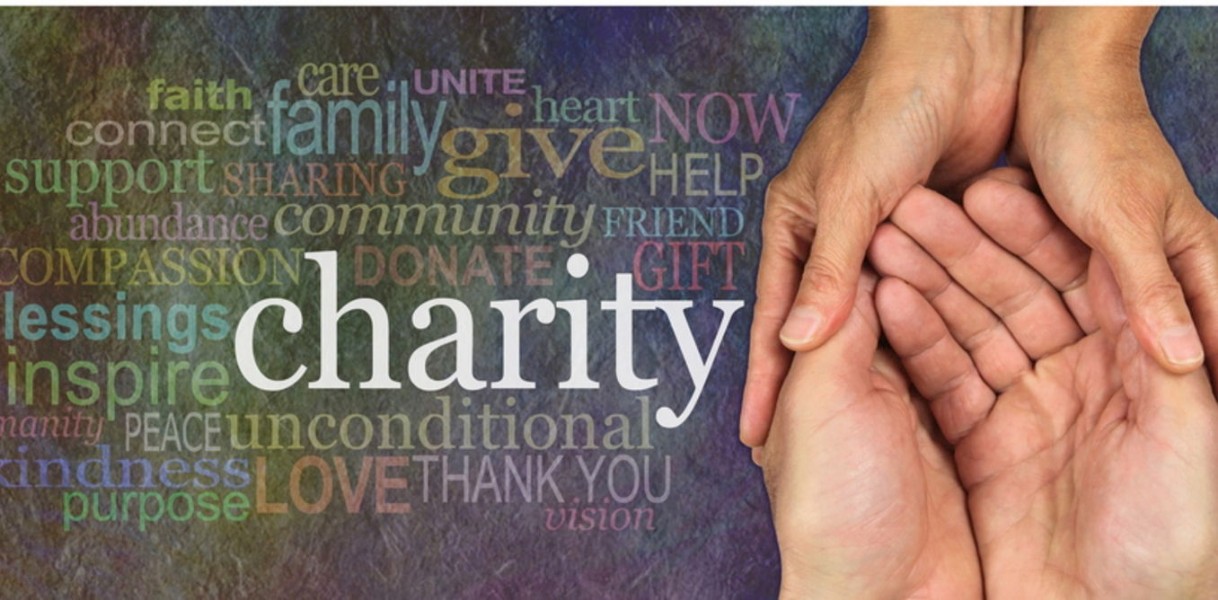 ffering envelopes can be placed in the offering plate or "offering mailbox" in the parking lot during weekend worship services
** Offering can be mailed or dropped off to the church office or placed in the locked drop-box on the back NE door of the educational building
** Fill out a Simple Giving form and return to Cindy at the office (feel free to place in the offering plate or the drop-box)
** Online giving is available through Vanco.