Events / Calendar
God's Work, Our Hands
Mission Sunday
SAVE THE DATE: Oct. 17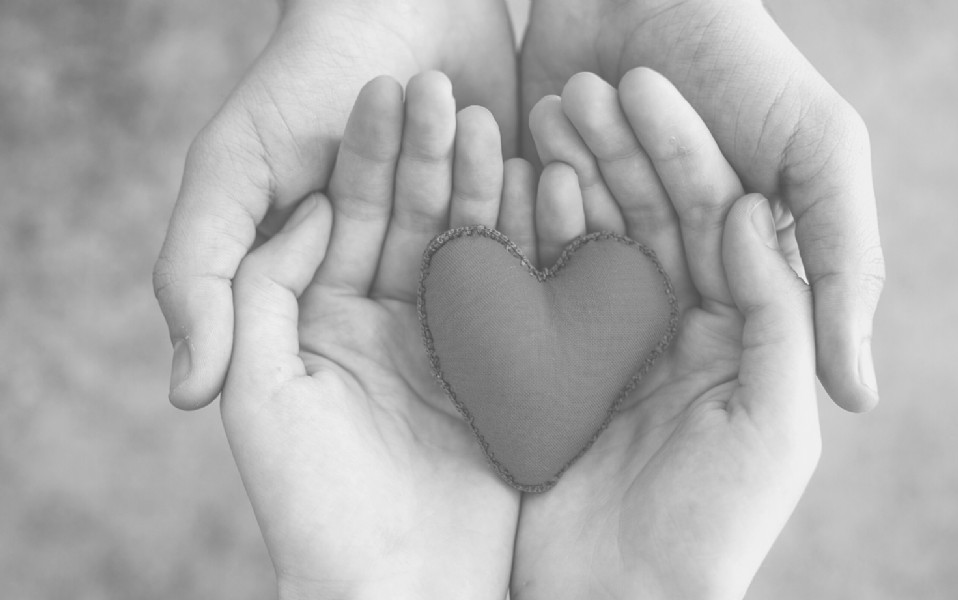 St. John's Mission Sunday is designed to bring us together for faith and service. We begin with a 30-minute worship service, followed by several activities for families to work together on to help others in need. Join us for the mission event on Oct. 17. We'll post here soon on specific activies!
Worship service: 9:30 - 10 a.m.
Mission activities: 10 - 11 a.m.
Lunch will be provided for all!
Mark you calendars for the November Mission Sunday: Nov. 7!
---
PARKING LOT SERVICES!
Join us outside for our last scheduled service on September 5th
Special thanks to:
EJ Croll, Larry Gulau, Gary Durivage, Sherry Priesman, Steve Rhodes, Rick Asmus, Tracy Witt,
Randy Genzman, & Paul Lenke for their donation of time, talents, and material
2021 Endowment Trust Fund, Inc. Grant Requests
It's time again for organizations to be thinking and preparing Grant Requests for the year-end 2021 Endowment Trust, Inc. distribution.
Request forms are available on our website under the Endowment Trust tab or in the church office.
2021 Grant Requests must be submitted to the St. John's Church Office by September 30, 2021.
Calendar