Events / Calendar
Mission Sunday
DEC. 5
GRANDlove Christmas
The Advent season is upon us and we are reminded of hope and anticipation for our Savior's birth. On Dec. 5 we will share that hope with our families and families of GRANDlove. We will make Advent wreaths and blessing jars for our families and packing holiday meal boxes and stockings for grandchildren of GRANDlove - an organization right here in Ottawa County that supports grandparents who are raising their grandchildren.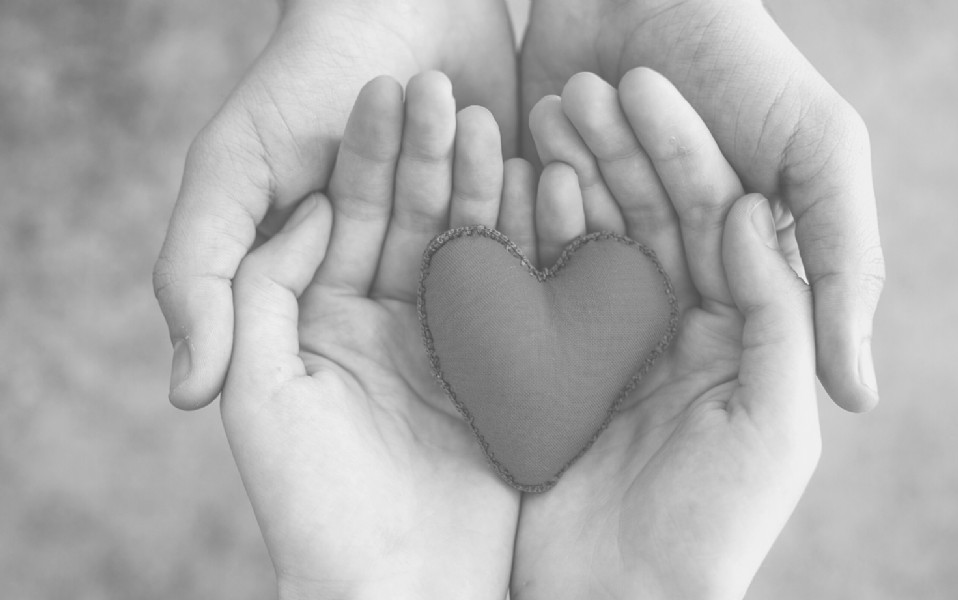 Worship service: 9:30 - 10 a.m.
Mission activities: 10 - 11 a.m.
Lunch will be provided for all!
Calendar